This year, for my birthday celebration, I chose a chocolate-free cake.
Okay, go ahead. I'll wait for you to pick yourself up from off the floor.
Ready?
I chose this stunning Passion Fruit and Coconut Cake. The recipe is by Edd Kimber: The Boy Who Bakes (winner of the first Great British Bake-Off.) Anything I've ever made by Edd has been a winner. His recipes are easy to follow, and I encourage you to check out his Instagram page where he often puts up "how-to" and "step-by-step" videos of him creating his amazing recipes.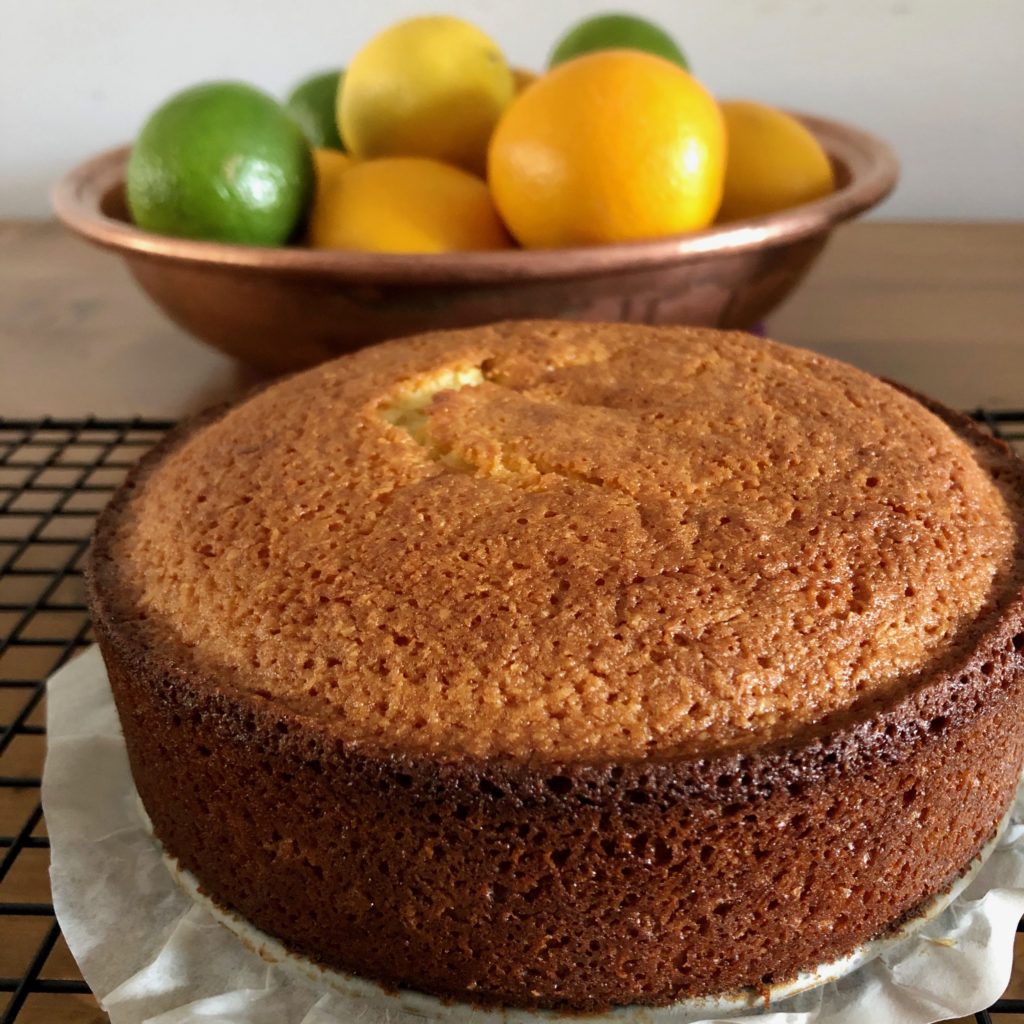 I was invited to a dinner party the night before my birthday, and I offered to make dessert. Knowing my host is allergic to chocolate (yes, sadly, that's a thing) I chose a sweet and summery confection. This cake is moist and dense and full of flavour! I adore coconut and it's been paired so beautifully with passion fruit. To make the cake a little extra special I decided to add a layer of lemon curd. The cake didn't need this extra hit of flavour but it worked really well! Another thing I like about this recipe is that it makes a six inch cake, which was perfect for the dinner party numbers. My original intention was to have a four-layer cake, so I made two full recipes from the get-go. However, when I turned out the cakes and realized they are quite dense, I stayed with one cake, and added a layer of Edd's lemon curd for a bit of extra zing! (Ulterior motive: cake two days in a row!)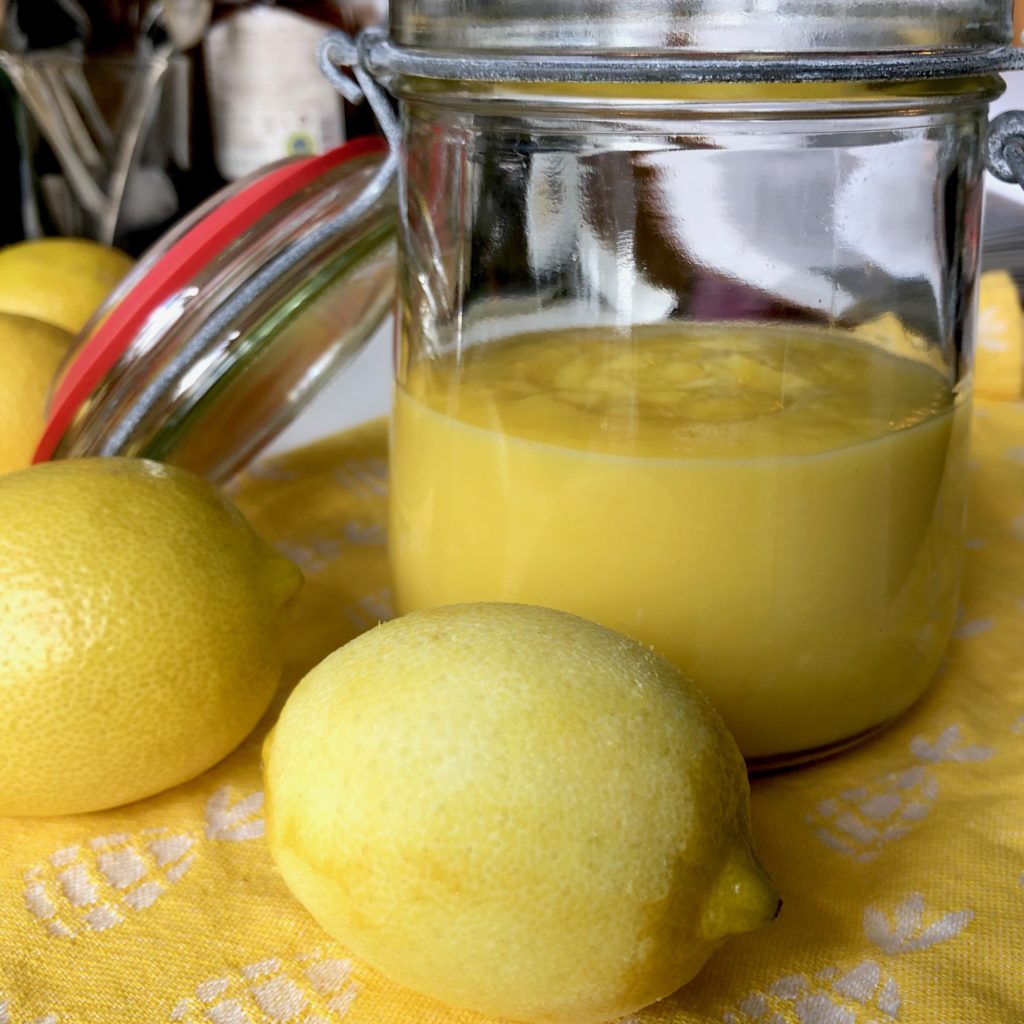 The cake was outstanding. The curd complemented perfectly. And the icing, laced with passion fruit, was an ideal topping. I grated a bit of orange rind on top, for some extra colour.
I hope you have heard the enthusiasm in my voice as I have penned this post. I really enjoyed this cake (very easy to make!) and I hope you'll give it a go, birthday celebration or not. Edd's recipes are adaptable and he gives great tips and tricks to make things work in your kitchen.
Celebrate life, friends, and along the way… eat good food 🙂