In late January, we gathered at The Playing Circle in their stunning location on Vijzelstraat, to listen to the passionate Effie Halkidis owner and creator at The Greek Deli, speak about Epicurus regarding the history of food and wine in her native, Greece. In more ways than one, Effie treated us to the delights of the Greek kitchen. She talked about the passionate Greeks and their desire to please and appreciate through food and drink. This Morning's menu was designed by Effie and Edwin and it included all of the best starting with sweet orange peel to go with the coffee that greeted guests upon arrival. What followed was a selection of dishes that were ideal for sharing. Nibbles, dips, tastes, and layers and layers of Mediterranean flavours brought sunshine into this grey January afternoon. We finished this Breakfast with a classic Greek treat where crispy filo dough hugged walnuts, honey, citrus and cinnamon. Guests walked away more than satisfied having been filled with Greek culture and culinary delights. Thankfully, we can enjoy Effie's fabulous food on a regular basis, every Saturday at the Lindengracht Market, in Amsterdam.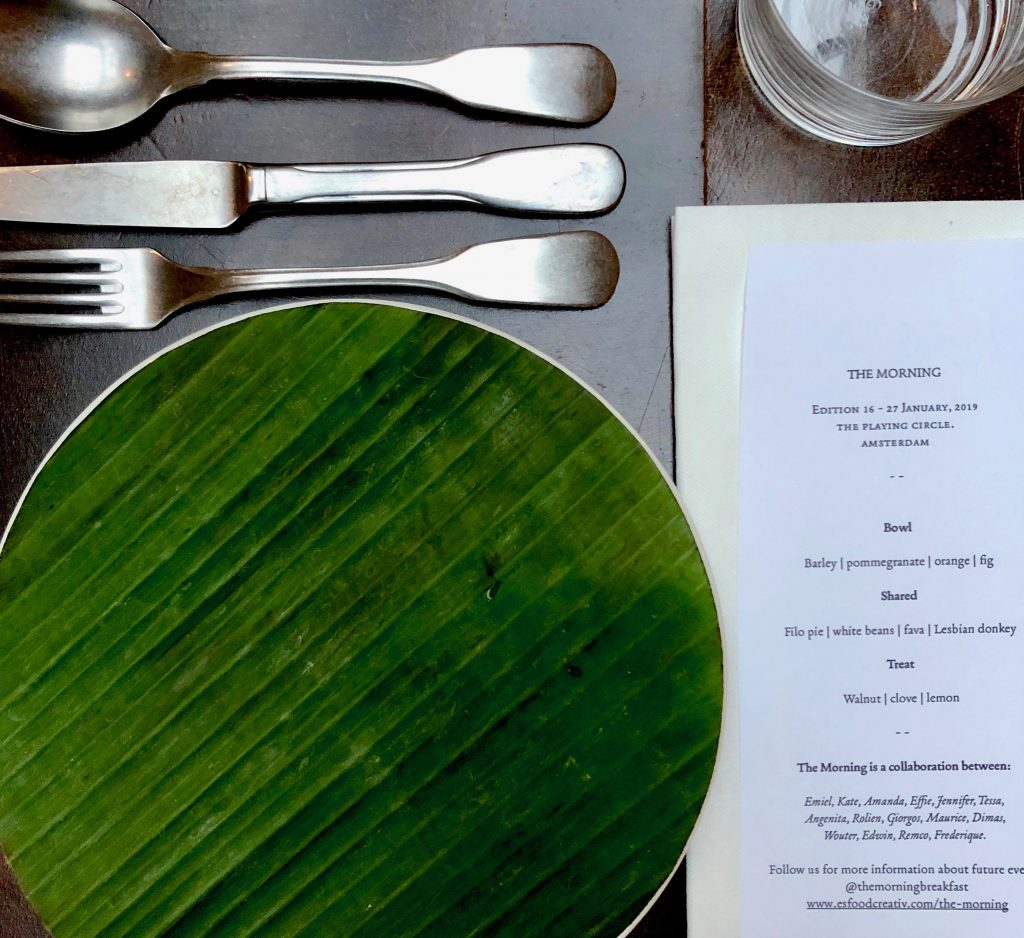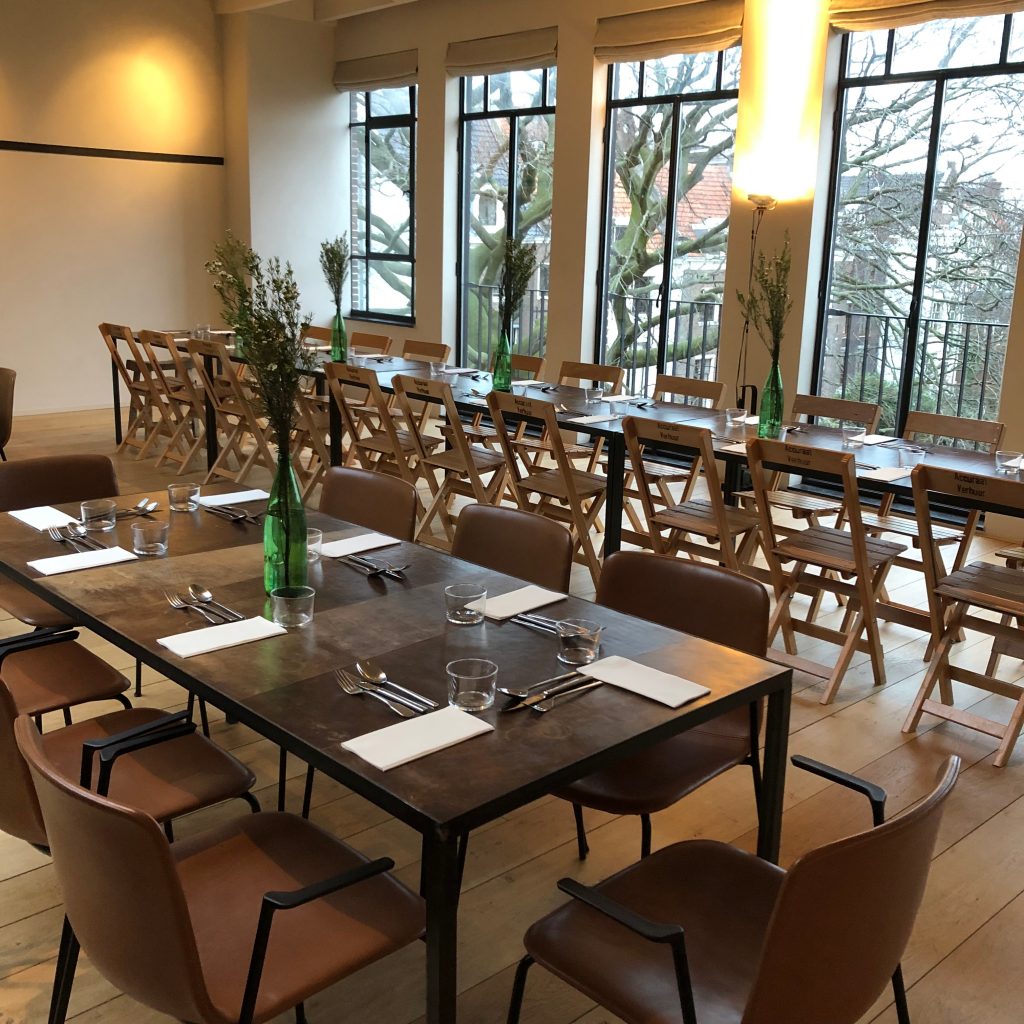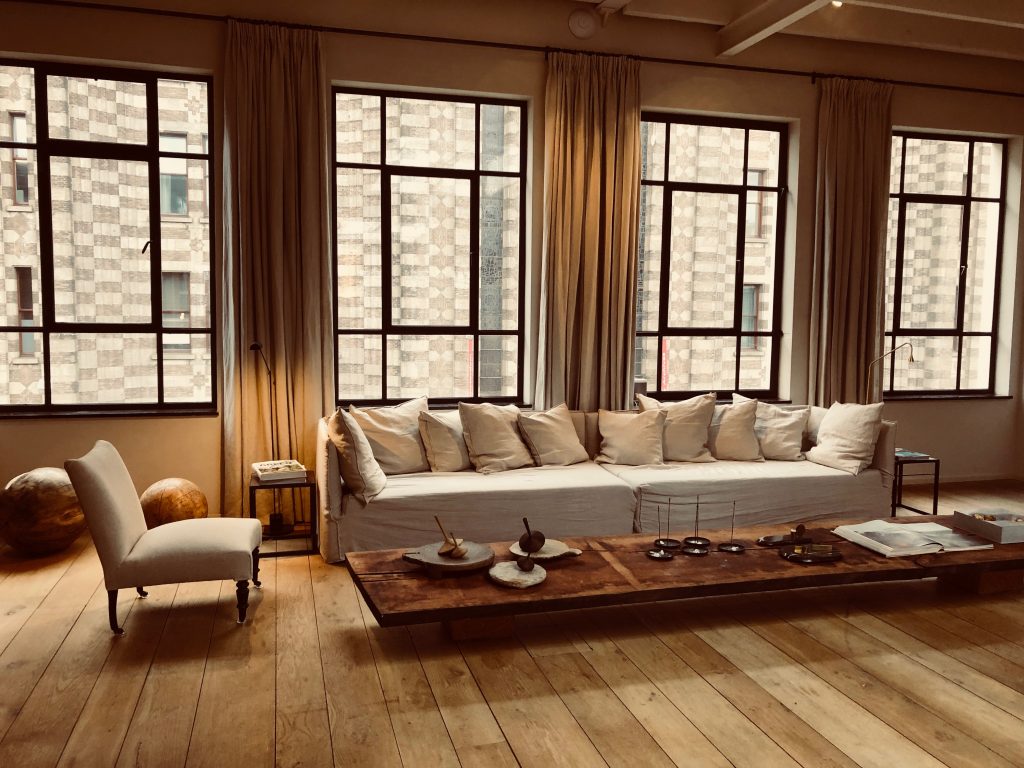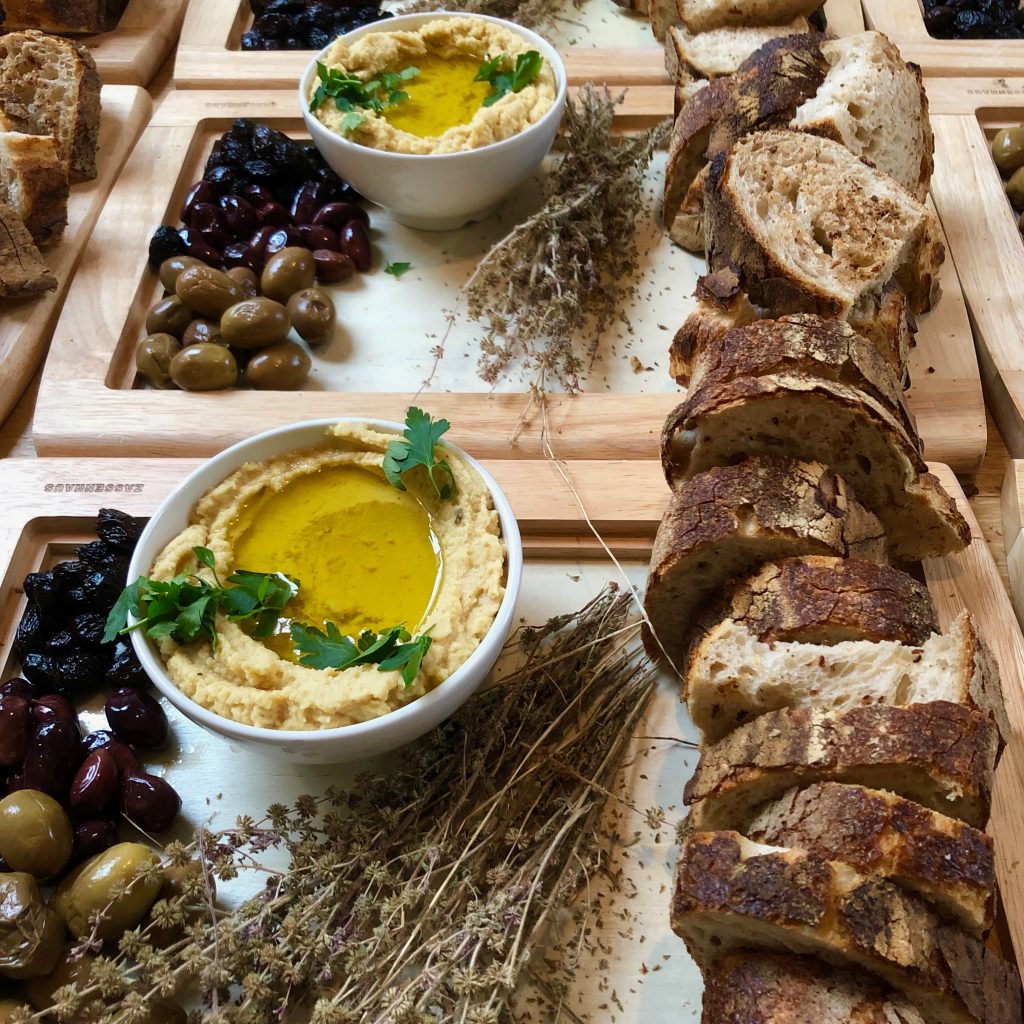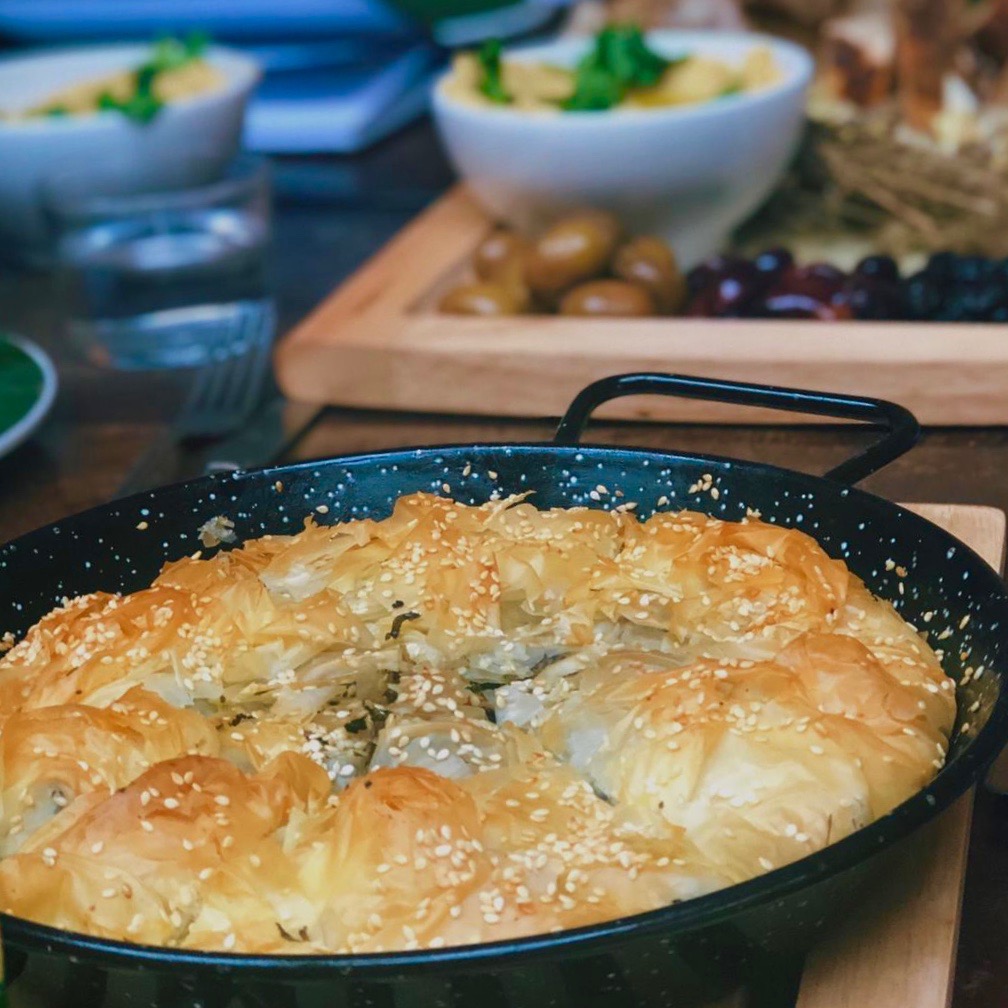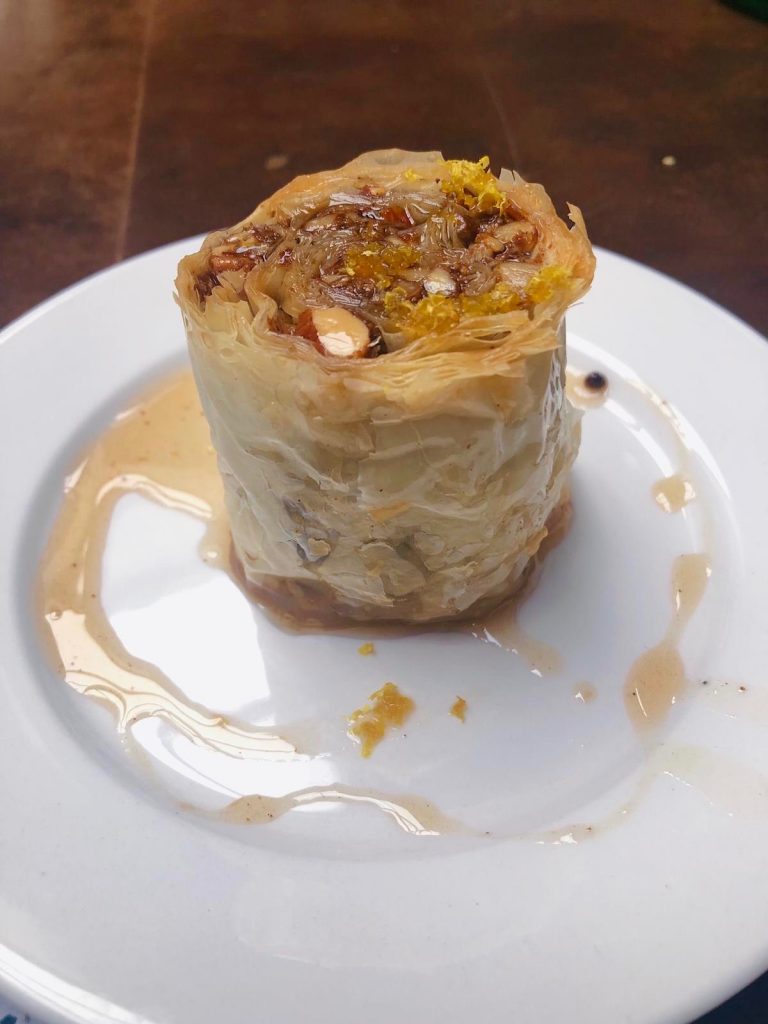 Having worked in notable, Michelin starred restaurants, Amsterdam-based chef, Edwin Sander, is now the founder of Food Creativ and, The Morning Breakfast. Connecting people through food, The Morning Breakfast does just this. These events are built with the aim to bring people together on a variety of platforms: to share food, celebrate the arts, honour the earth, and foster mindfulness. Food Creativ "creates impactful, beautiful, and culinary events tailored to your individual needs."
One of the integral parts of every Morning Breakfast is the idea of sharing the meal with others at the table. Individual dishes are served, and guests are then invited to participate in a family-style meal where main dishes are passed around to enjoy. It is my pleasure to be part of this enthusiastic Tribe: chefs, artists, entrepreneurs, and creatives who gather to make The Morning Breakfast a delicious and memorable experience. Check out the calendar of events, and if you're in Amsterdam when we're next serving up a unique experience, please join us!