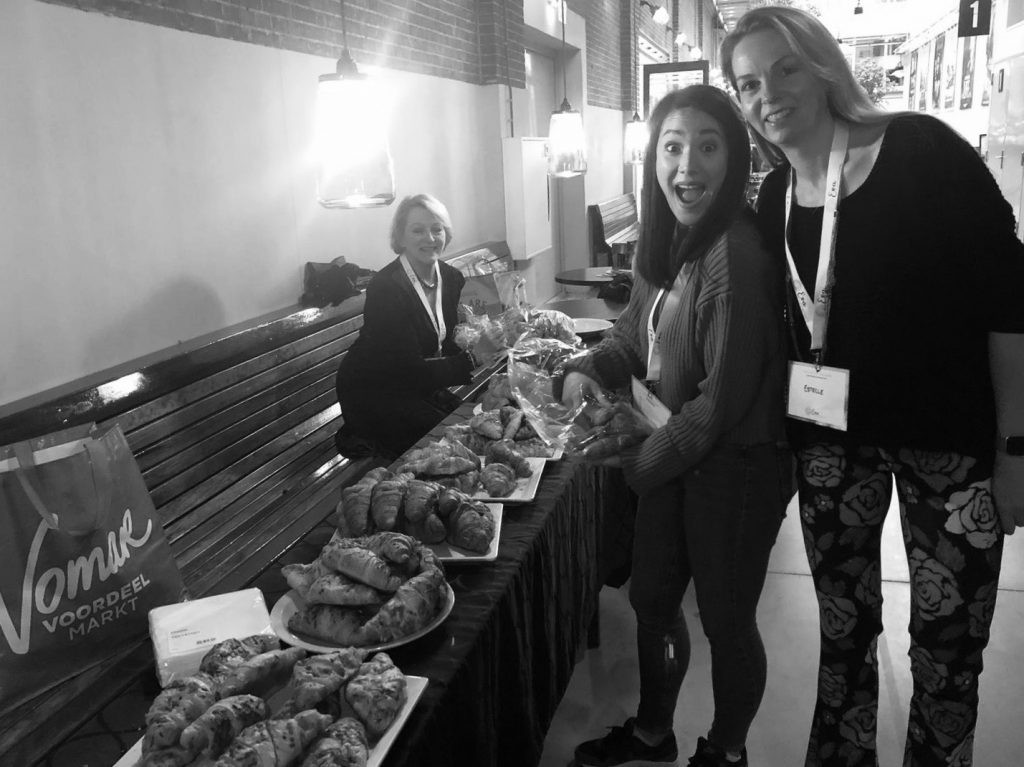 Recently launched, Eva Connections is a networking community, based in Amsterdam, that has been created with female entrepreneurs in mind. It is a platform for small business owners to make connections and support one another. It's a venue that offers exchanges in health and wellness, goal setting, mentoring, new business advice, and technical support between its members.
Katie and Estelle are the founders of Eva Connections. I invite you to head over to their Eva Team page, and read more about how they came up with the idea for Eva Connections and how they made it happen. As they describe, they are "an authentic network of amazing women from all over the world, whose aim is to help each other reach their personal and professional goals, and make more meaningful connections." I invite you to further explore their website to learn ways that Eva Connections could be an answer and starting point for your business endeavour. Their diverse offering of events provide many opportunities for members, and non-members to gather, share, and connect.
As a contributing member, I have had the opportunity to share my culinary interest and skills by providing Orange Date Energy Bites to 80 people at one of the early launch events at the Film Hallen to celebrate International Women's Day. At this event, we viewed the film On the Basis of Sex, and engaged in a panel discussion with four women who shared their success stories and experiences with entrepreneurship.
Join me in wishing Katie and Estelle much success in this, their entrepreneurial endeavour, and make a point of coming along to one of the many events, tailored for connections, friendship, and fun!